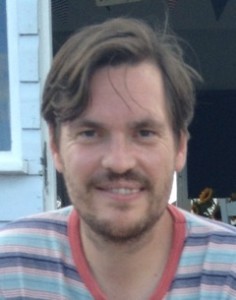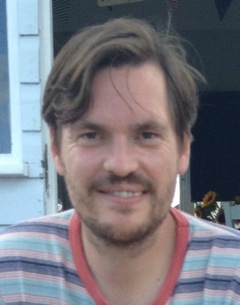 David Tazzyman lives in South London with his partner Melanie and their 3 sons, Stanley, Atticus and Albert …. He grew up in Leicester, studied illustration at Manchester Metropolitian University and then travelled around Asia for three years before moving to London in 1997.
He likes football, cricket, biscuits, music and drawing. He dislikes celery and changing nappies.
Would you like to see what David gets up to when he's not drawing baddies with big ginger beards, goblins and the like?
Then visit his website at www.davidtazzyman.com
You can also purchase some limited edition Mr Gum prints by clicking here.